Description
Our Planet —— Earth
is the third planet from the Sun, the densest planet in the Solar System, the largest of the Solar System's four terrestrial planets, and the only astronomical object known to harbor life.
一颗被大气层包围着的星球,我们的家 —— 地球
是太阳系八大行星之一,与太阳的距离位列第三。地球是目前人类仅知宇宙中,存在已知生命的唯一天体,也是人类和数百万种生物的共同家园。
Model
GS013_10
Gems
12mm Imperial Stone 帝王石/ Crystal 白晶


Item included
1x Bracelet
1x Jewelry box
1x Care guide
______________________________________
REMIND:
1. Please measure your exact wrist size in cm before order.
2. Surcharge RM5 for wrist size above 19cm. Please contact our support.
3. The gems for every bracelets might have a cracks and fissures variation due to their natural characteristics.
Size Guide
Wrist Size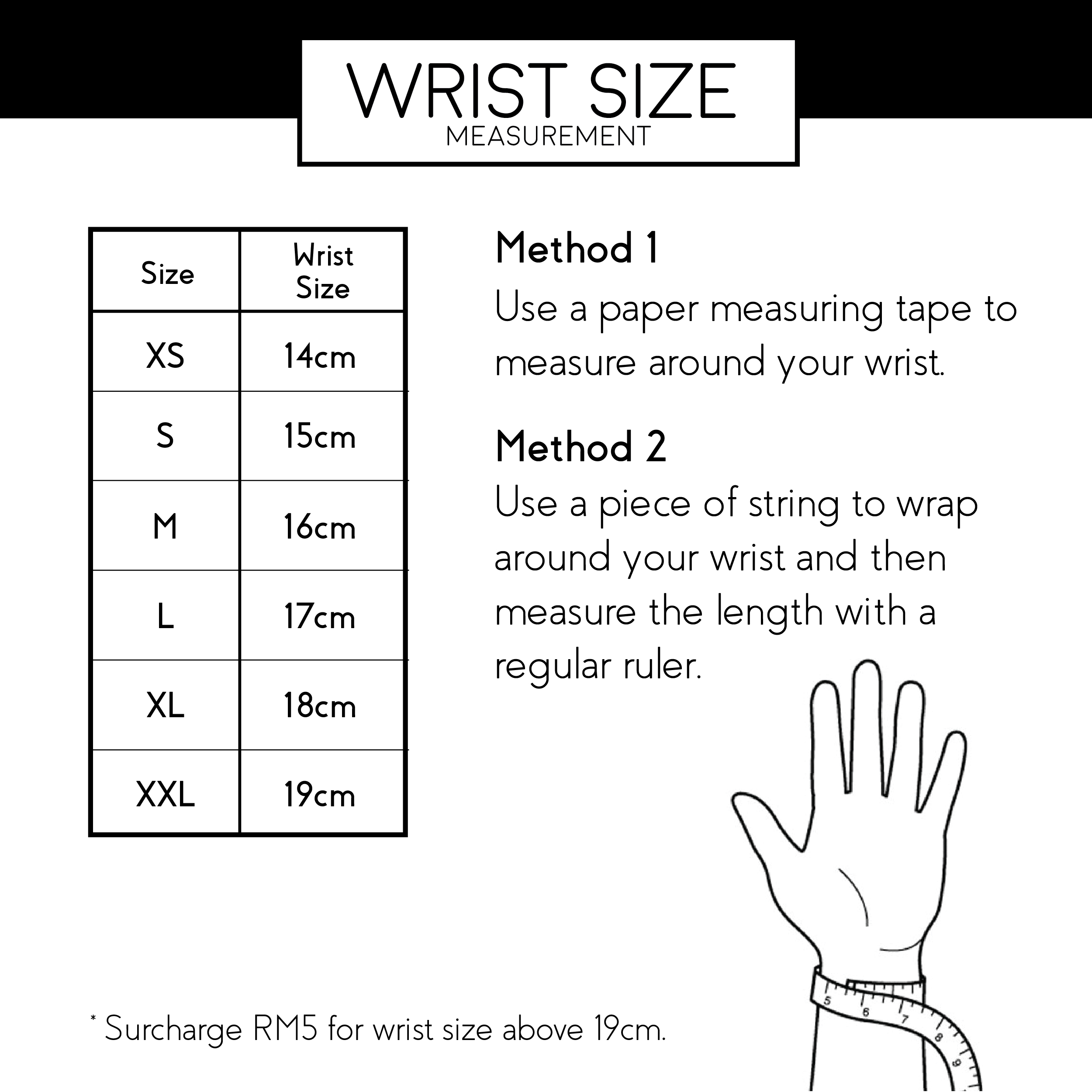 Bead Size